Construction Industry cooking up a storm in Centre Point's new kitchen.

This is just one of the many projects carried out by THE BRICK FOUNDATION along with many local builders, tradesmen and local suppliers.
Jersey Construction Council's charity, THE BRICK FOUNDATION, chose the Centre Point Trust's La Pouquelaye headquarters as the recipient for their 2017 Construction Week project. The focus was on the building's old and dilapidated kitchens, which were all in need of an urgent makeover.
An appeal went out to local businesses and first to respond were Normans, Pentagon and Romerils, who all donated a full kitchen each. Following on from this substantial gesture, JE's Powerhouse donated all the electrical appliances and JEBS carried out the electrical and plumbing installations. Andy Fleet, Bridgewater Project Management, who managed the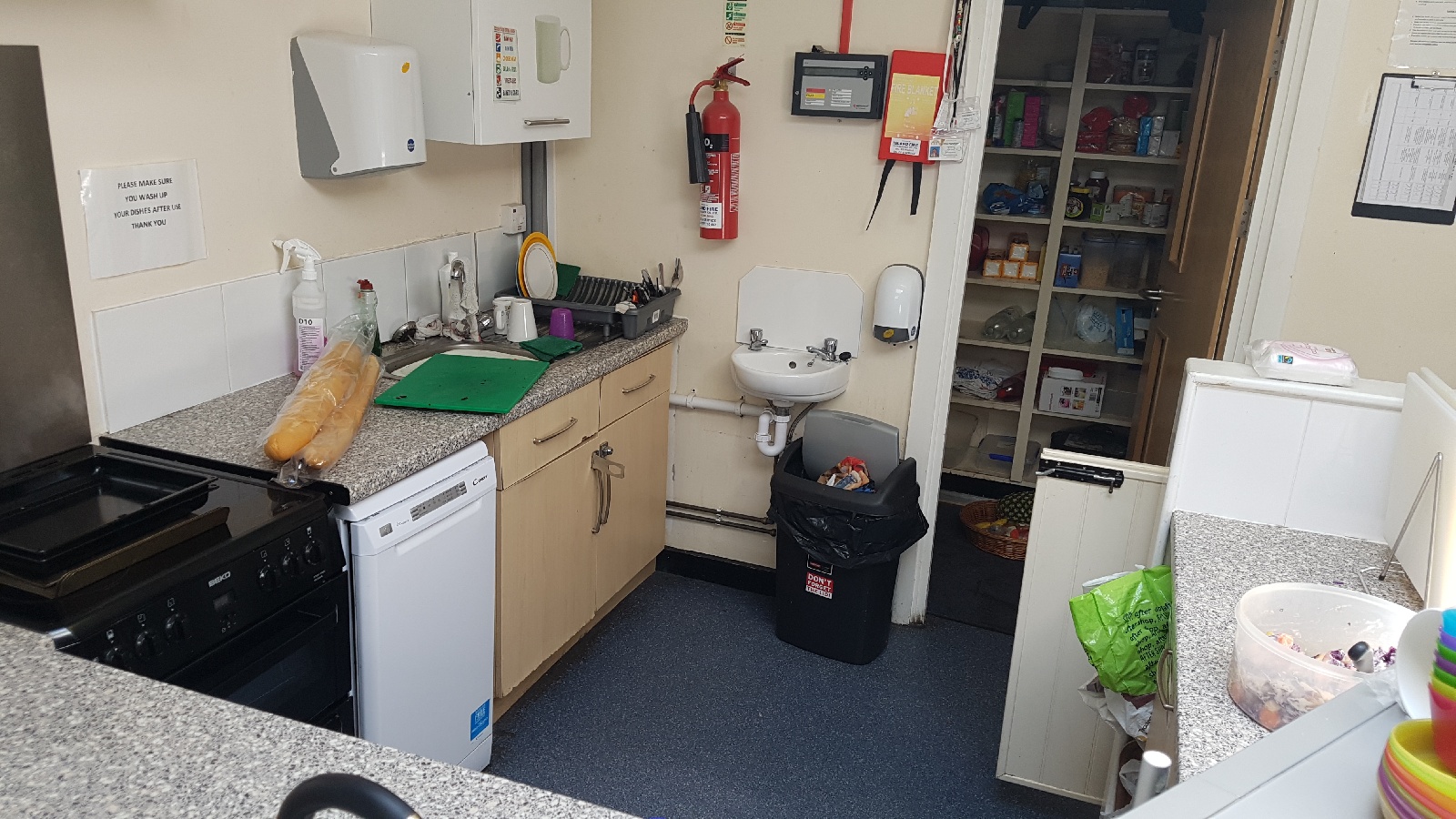 whole project, said: This has now become the norm for our industry in support of our charity, and when the call goes out, we receive an amazingly generous response."
"We have delivered a project that would have cost Centre Point in excess of £25,000 without charge, due to the generosity of our members" said Steve Jewell, The Brick Foundation Chairman. Steve went on to say "there was a large number of businesses who not only turned up and did the work, but also did this free of charge"*.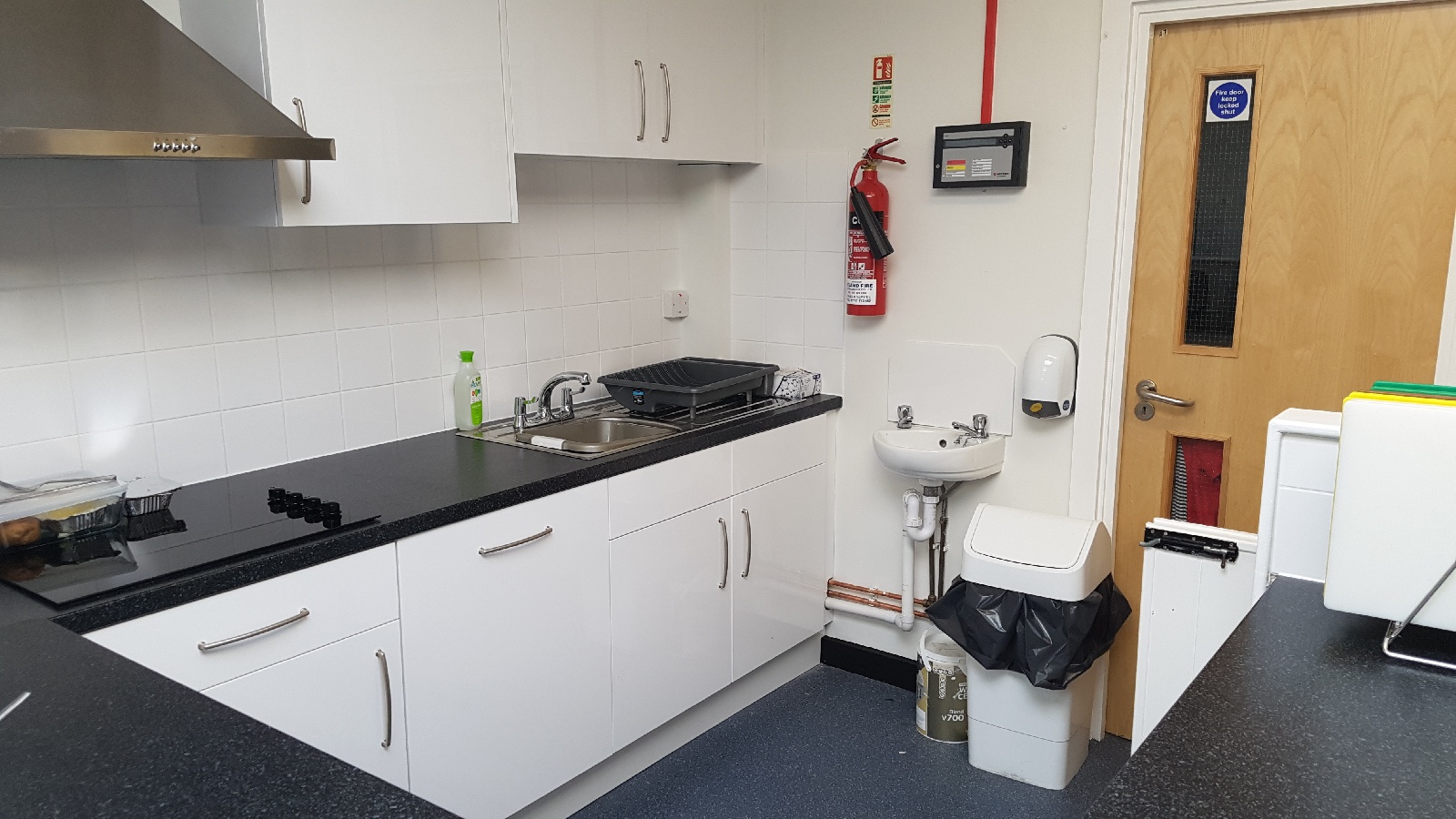 Centre Point's Trust's Chief Executive Officer, Jane Moy said "At the Play Care Centre the focus is on fun, fun and more fun! Whether your child is 4 years old or 14 years old, there is always a huge range of exciting on-site and off-site activities for them to take part in and our kitchens are at the centre of our operation. What Jersey's construction Industry has done for us is amazing; it will make a real difference to the team here and most importantly, the children".
*Romerils, Normans, Pentagon, Powerhouse, JEBS, Bridgewater Project Management, Elite Building Services and Nailed-It Carpentry.